Support us,
we need your help.
We are raising $300,000.00 to launch the beginning phase of our Masjid At Taqwa Development project. The funds raised will be start-up capital for us to get the momentum we need underway. The remaining capital of our project will be funded through Islamic financing inshaAllah (swt).Uthman bin Affan narrated that he heard Allah's Messenger say:
"Whoever builds a Masjid for (the sake of) Allah, then Allah will build a similar house for him in Paradise." (Tirmithi)
$300,000 is to get us started on completely revamping and rebuilding our community center. This will get us started, thereafter securing Islamic financing to continue and complete the new 2023 development of Masjid At-Taqwa.
DONATE TODAY & BE FROM THOSE WHO HELP TO CONTINUE IMPACTING, CHANGING, AND ILLUMINATING BROOKLYN AND THE SURROUNDING AREAS.
May Allah bless you! Thank you. Those who (in charity) spend of their goods by night and by day, in secret and in public, have their reward with their Lord
Our Recent News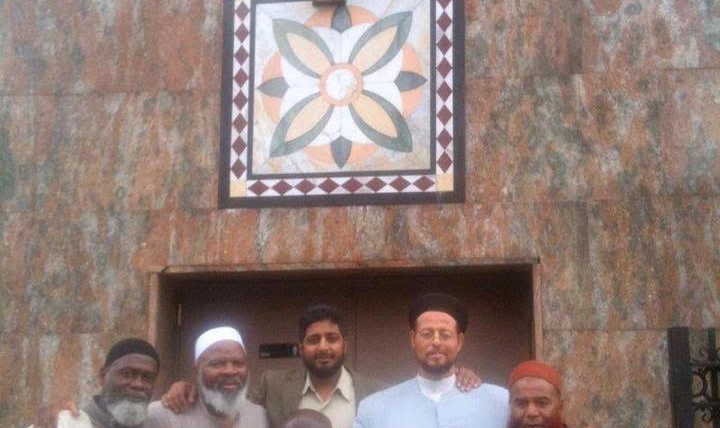 Masjid At-Taqwa was a small unknown community that started with 25 African American Muslims back in 1981. Our community was so small that we used to have Jummah in the living room of one of our founding brothers, Br. Salim AbdusSabour on Fridays. Now African American muslims make up about…