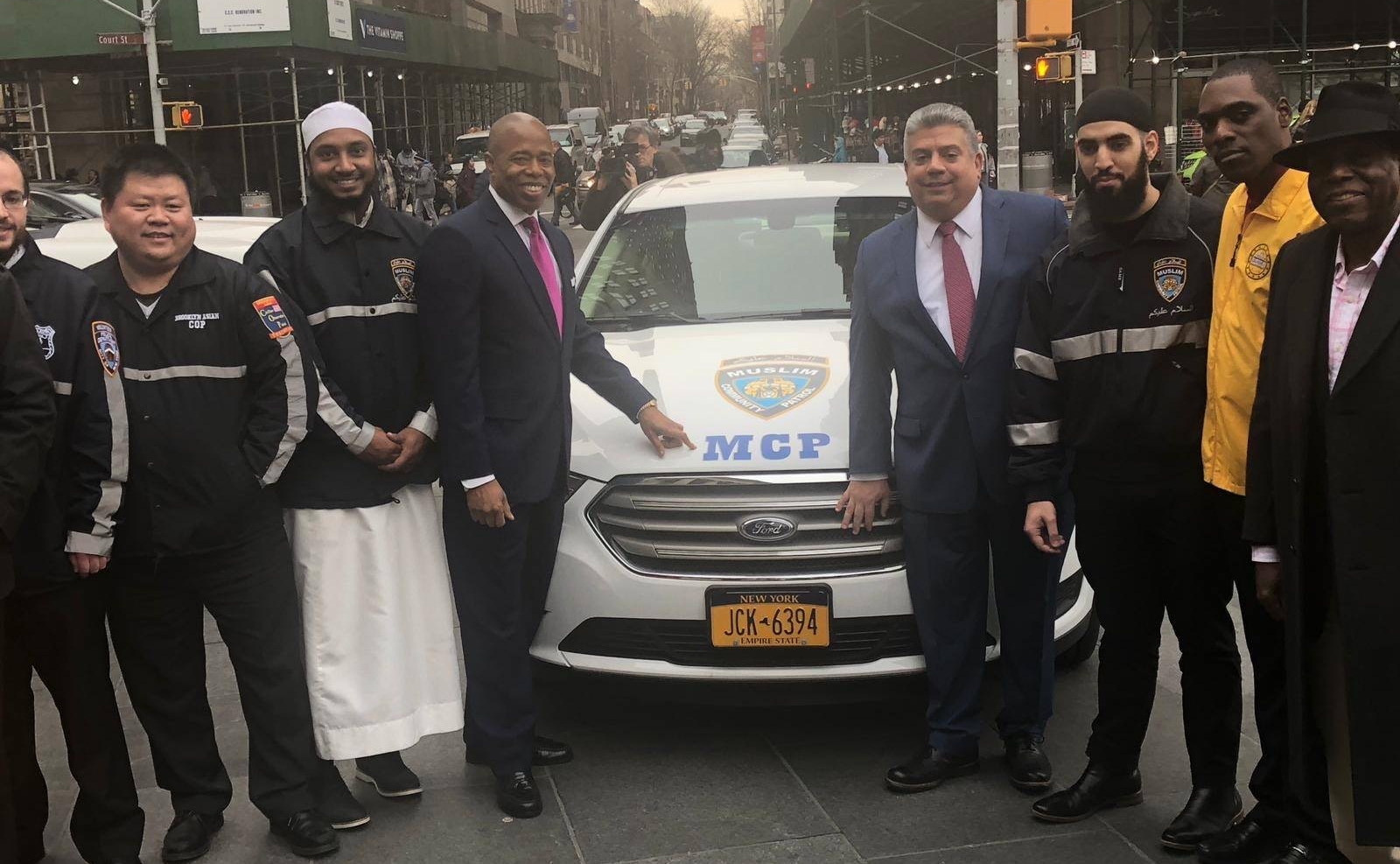 Muslim Community Patrol
 Muslim Community Patrol & Services (MCPS) non-profit organization established to patrol neighboring communities in order to protect members of the local community from escalating quality-of-life nuisance crimes.
MCPS's vision is to promote the safety and well‐being of all New York residents through its patrol services, community and social services, and bridging gaps between the Muslim community and other communities. MATB partnered with MCPS in 2019 to bring this suppemental community support for the Bedford Stuyvesant.
MAT Security/MCPS also provides auxiliary security services & training for other mosques within NYC & other community event