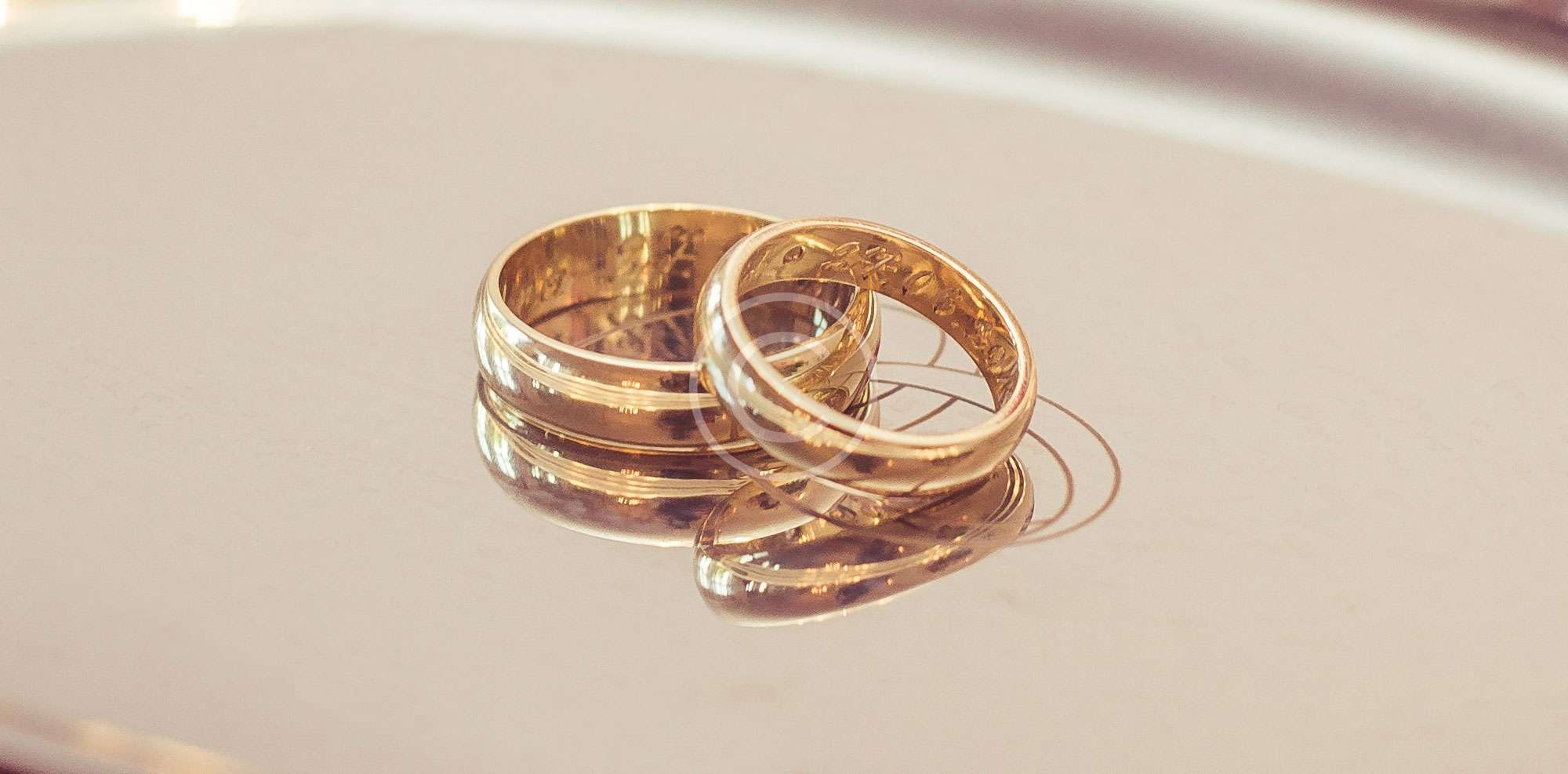 Pre Marital Counseling
Congratulations on your upcoming marriage. May Allah bless you and your family. Our Islamic Center staff and Imam are glad to be a part of this joyous occasion. We want to make sure this will be a successful event for you and your future spouse.
At Masjid At Taqwa couples must complete a minimum of two counseling sessions with Sh Osman, before the nikkah date.